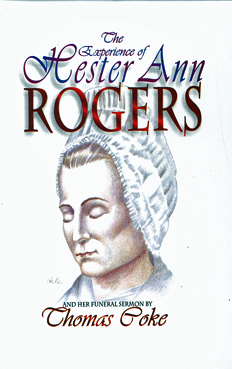 Experience of Hester Ann Rogers
Author:
By Hester Ann Rogers
Quantity in Basket:
None
Price:
$8.99
Shipping Weight:
0.38 pounds
She grew up in a society that encouraged her to love the things of this world, but was powerfully converted and became one of the greatest shining lights of the early Methodists. Out of persecution from her own friends and family she rose to marry a godly circuit rider and was sent to Ireland to help in the revival there. She was one of the few women present when Wesley died.